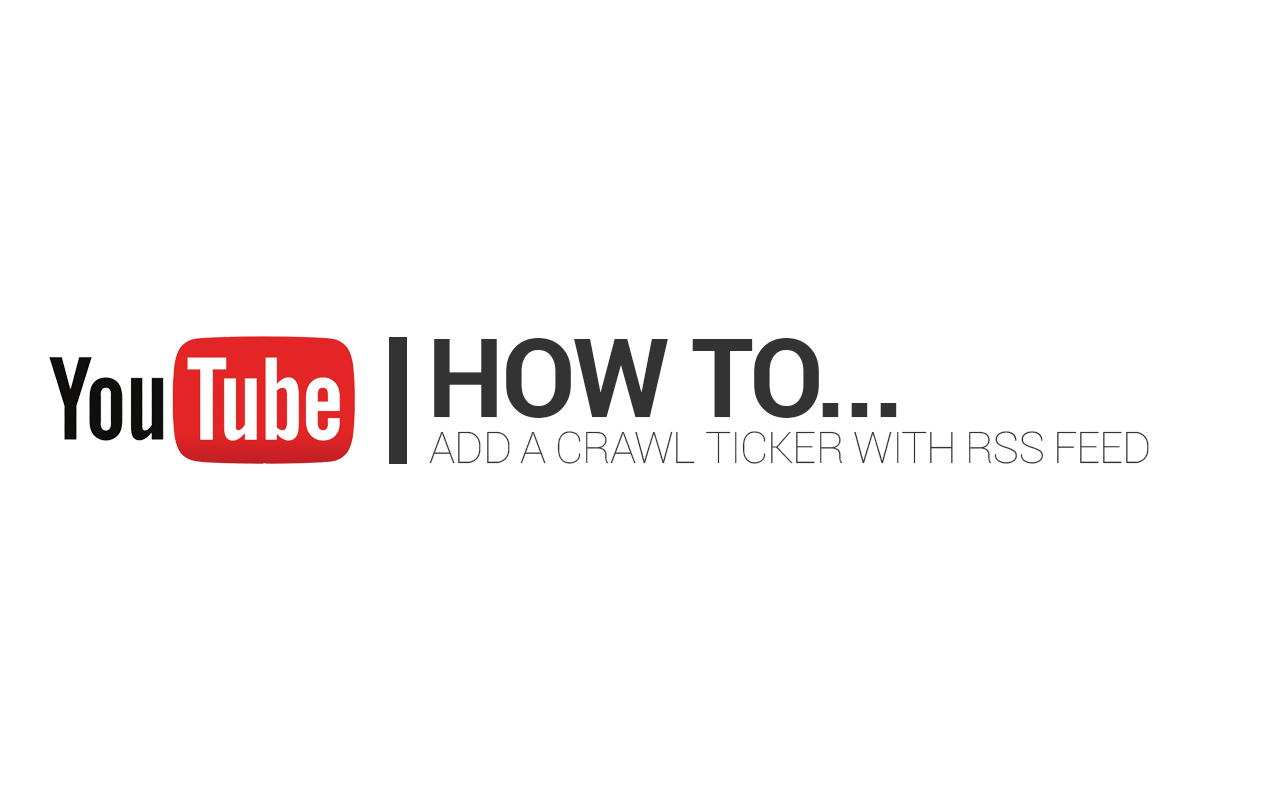 How to add crawl tickers with RSS feeds on moviejaySX playout with CG
From a simple logo overlay up to complex projects with multiple graphics items, Flash animations, roll and crawl texts, news tickers, subtitling, RSS feeds and realtime XML tables, The integrated character generator offers a lot of powerful features to save money on purchase of a dedicated unit.
The MoviejaySX CG features:
Dedicated visual CG editor for extremely user friendly drag and drop editing mode. The visual CG editor allows to load/save the generated projects for quick and easy reuse inside the moviejaySX playout application (manual loading, scheduling, etc.)
Create even more complex projects by using any XML editor
Scheduling of graphic project and standard events (logos, texts, etc.)
News tickers (crawls and rolls) with automatic file tracking
Tables feature allows to show realtime statistics such as sport results and stock exchange.
Use of RSS feeds as source for tickers text.
These are some examples of how our CG Interface can be used: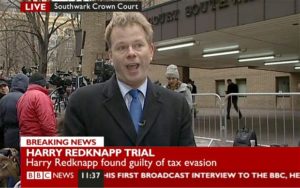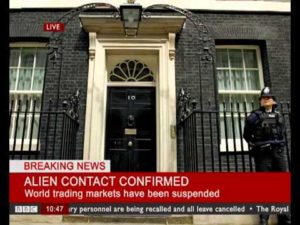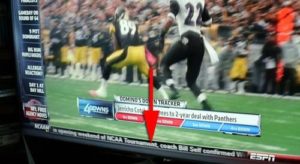 Watch the video tutorial below to get a look to all the features of the moviejaySX playout CG:
For more details please go to: https://www.winjay.net/en
If you want Buy or rent our playout solution please go to: https://www.winjay.net/en/buy-rent
Similar Posts: