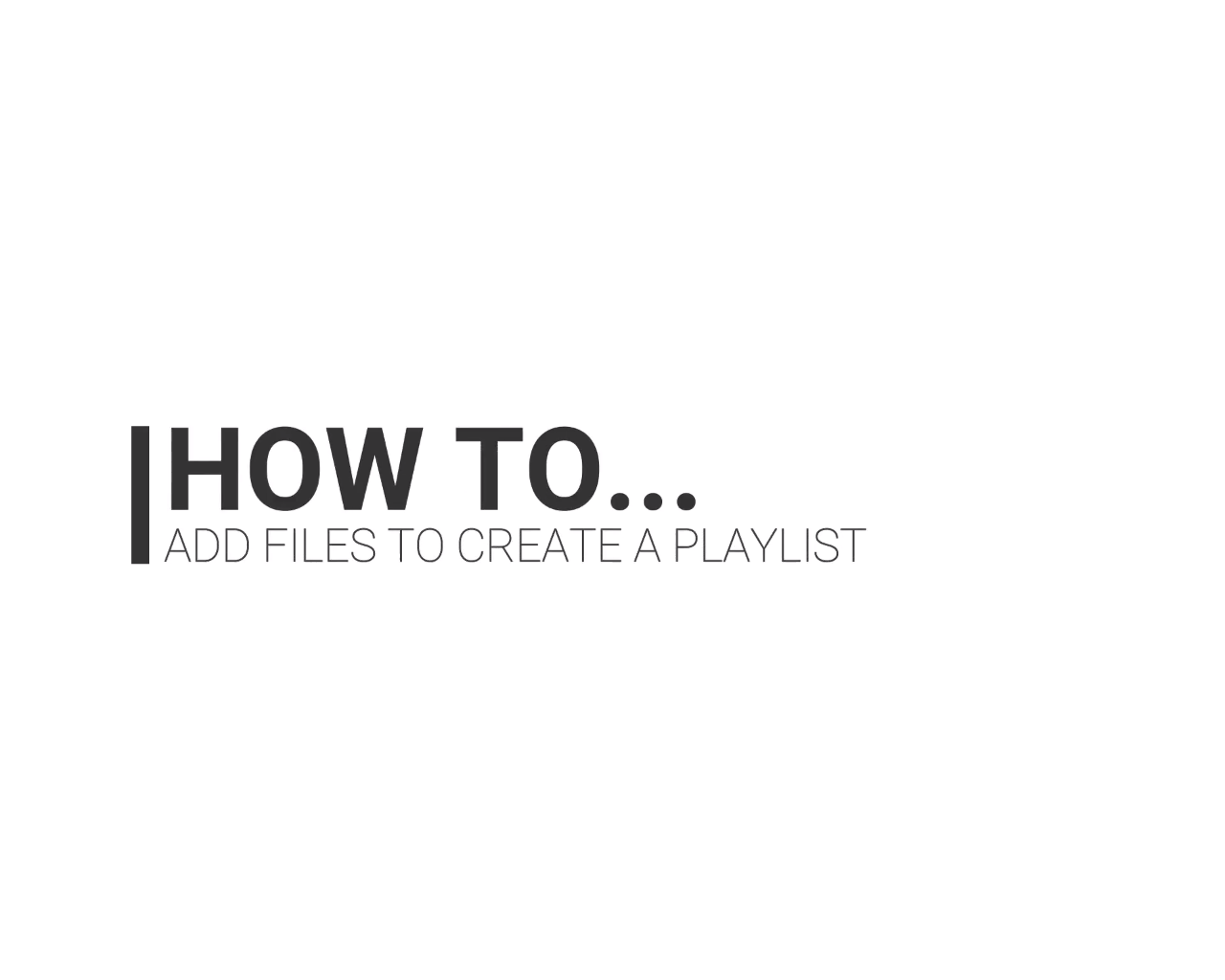 How to… creating a playlist on MoviejaySX (Video Tutorial)
How to… creating a playlist on MoviejaySX 
The broadcasting technology is quickly evolving, and TV playout automation is now within cost range of small local channels, webTV, education centers, and other such applications.
MoviejaySX can be quickly upgraded to run a zero-manteinance music channel. A dedicated plug-in adds folder-based clips random selection and style rotation & on-the-fly graphic overlay of clip title + artist based on animated Flash banners.
The integrated playlist manager is engineered to compile, save and run your daily schedule at the desired time, automatically, with just a few clicks! Advanced features like forced events, logo switching,
loading of CG projects and many others complete the already powerful scheduler.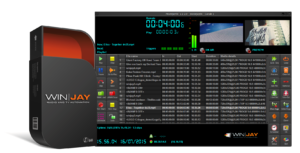 Let's see the strengths of our playout system:
1) Our clean and user-friendly design greatly speeds up your learning curve, minimizing support requests and operating mistakes.
2) Thanks to the plug-in structure, you may purchase only the specific features required., saving valuable money.
3) The MoviejaySX multilanguage interface allows to quickly edit all the captions to your requirements or add a new language.
4) MoviejaySX is "Windows 10 ready", up to date to guarantee excellent performance on the newest hardware/software configurations.
For learn more about MoviejaySX please go to: https://www.winjay.net/en/applications/9/moviejaysx
About user-friendly's concept, let's see together how to create a playlist…
More videos are available on our YouTube Channel: https://www.youtube.com/user/winjaySRL
Was this post helpful?
Let us know, if you liked the post. Only in this way, we can improve us.