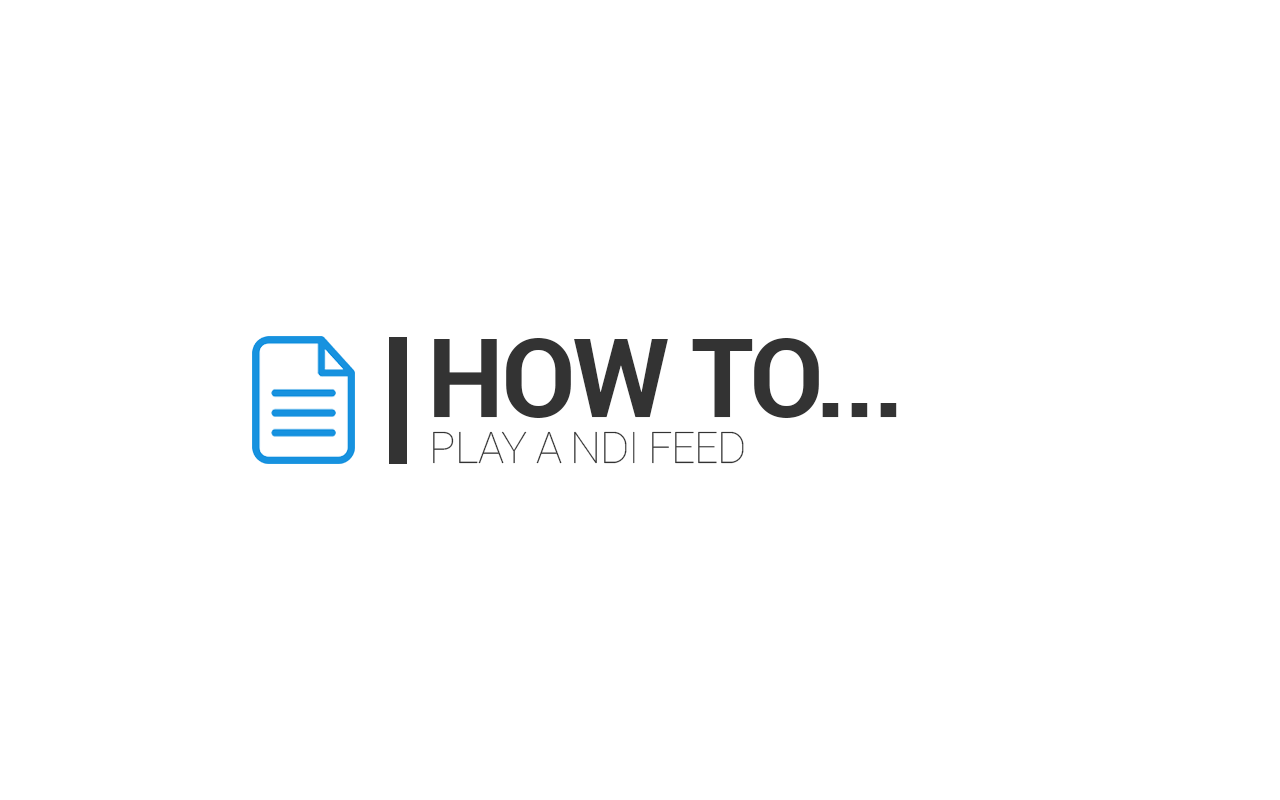 HOW TO PLAY A NDI FEED ON MOVIEJAYSX PLAYOUT
This guide explains how to play an external feed from Open Broadcaster Software or similar into the moviejaySX playlist, via the NDI technology.
It's very easy, just follow the steps below: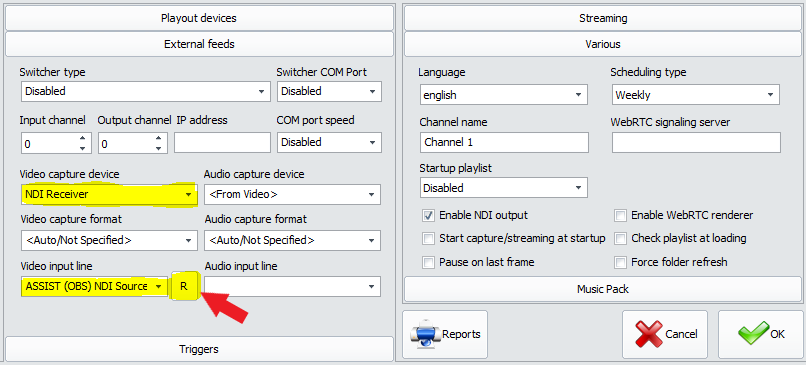 From the moviejaySX playout, click the Setup button, then select the External Feeds tab.
From the Video capture device drop-down menu, select the "NDI Receiver" item: this will set moviejaySX playout to receive any NDI source.
After that, click on the R button on the right of the Video input line box to refresh the available NDI inputs list, select the "OBS NDI Source", and OK to save changes.
Click on the button indicated in the above image to preview the input signal.
A new window will appear to preview the current input signal received from NDI source.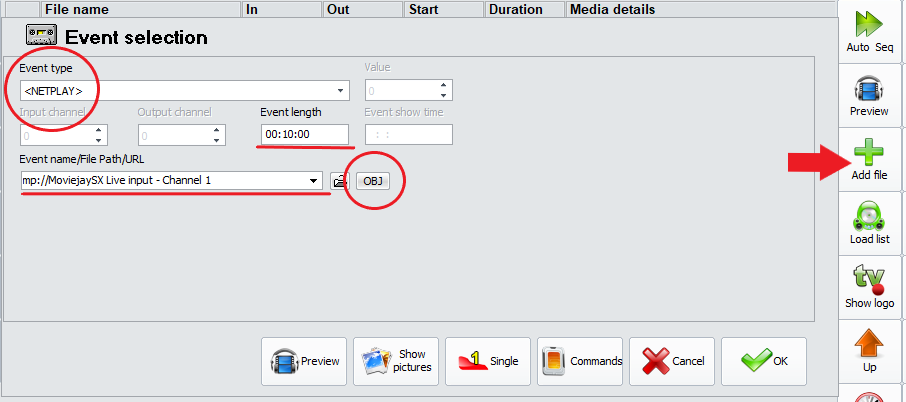 Now let's see how to play our external NDI feed from OBS into the moviejaySX playlist.
From moviejaySX main window, click the Add file button, switch the Clips button to Commands, then in the Event type drop-down menu select the "NETPLAY" item.
Click the OBJ button to refresh the list of available sources and from the drop-down menu select the "moviejaySX Live input". Type the desired length you wish to assign to this event. Finally, click OK to confirm.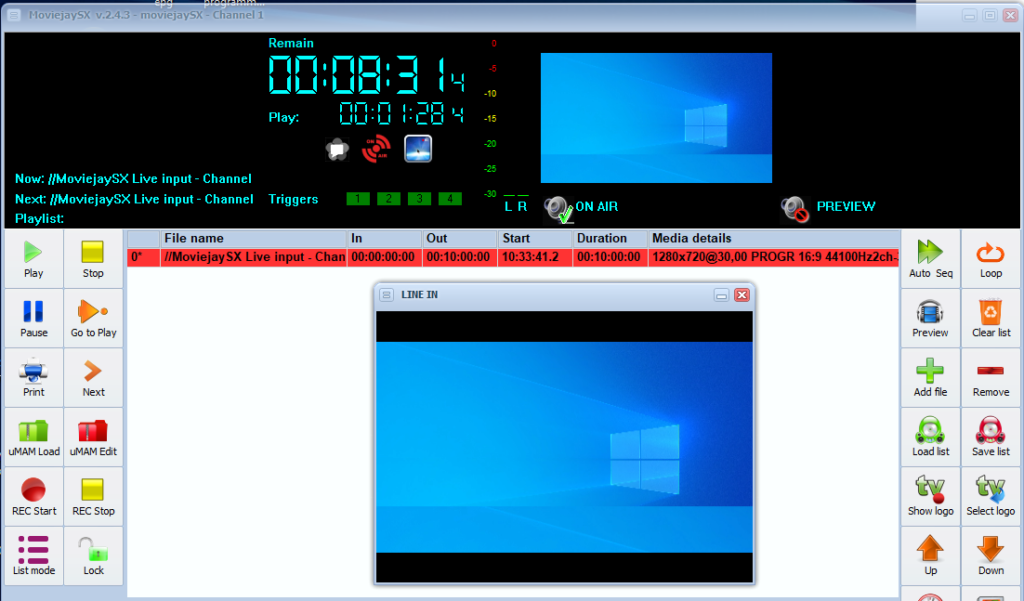 As shown on the above screen-shot, the selected input has been loaded on the air and moviejaySX is playing the OBS output via NDI.
For more details please go to our website: https://www.winjay.net/en
Do you want to try MoviejaySX playout solution? Please ask us a Demo version or rent a full version for only one month at: https://www.winjay.net/en/applications/17/moviejaysx_comparison_table
Similar Posts: