The Winjay project was born in 1997 to satisfy the automation needs of a local radio station.
But Winjay is truly a sort of "challenge" on broadcasting automation between a skilled computer programmer with the hobby of DJing and a fiery manager of a local radio who was tired of open reels and cassette tapes but didn"t want to spend money on brand-name automation systems. "Let"s see if you"ll be able with your computers to solve my problems" thundered one day the manager. The answer was… Winjay!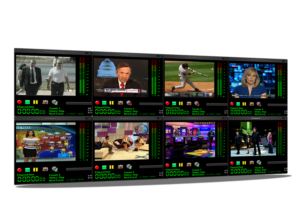 Despite the quite old computer equipments owned by our local radio station, Winjay keeps on brightly working for over one year, even if only for internal use. In a 1998 friend of our DJ, commercial manager of an affirmed computers company, casually knows about the product and after having tried it states: "We must absolutely market this software!!!" A small-scale regional advertising campaign is started to estimate Winjay"s possible market. Results overcome soon every expectation, that in a few months the first dozen of installations is reached in the whole region, with a ratio between demonstrations and sales that approacches 90%!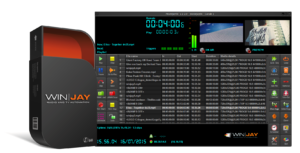 These first steps give birth to Winjay S.r.l., the company born to carry on development and promoting the product. The Winjay radio automation software gets its definitive consacration with the release 3.0, which adds new powerful and innovative features and drives the company towards the international market.
Soon after, the company also begins to develop software solutions targeted to TV stations: the first TV product Lapsejay is a long-time audio/video logging system, which is immediately appreciated for its reliability and versatility: the software is offered as a ready-to-use turnkey solution, and thanks to the unbeatable price/features ratio in less than one year reviews from specialized magazines rate Lapsejay among the best products available on the market.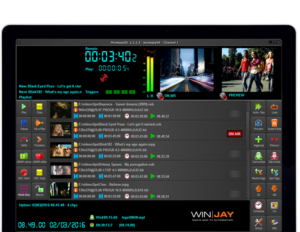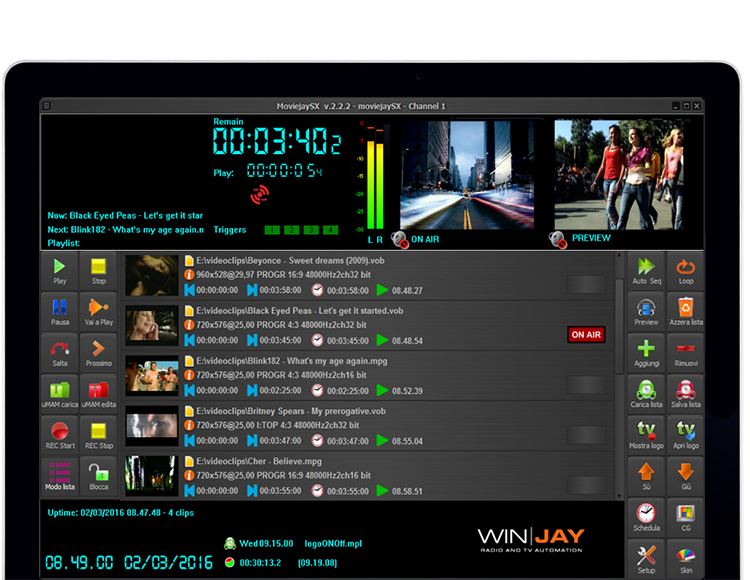 But Lapsejay represents just the first step in the development of solutions targeted to TV automation, since the company in the meantime develops Moviejay, a comprehensive TV playout automation software which represents the digital alternative to analogue tape-based systems. Like all the other products, also Moviejay is characterized by an excellent price/features ratio, which is not to be intended as "low-price", but instead competitive price considering the rich bunch of features offered, together with reliability, easy of use, and qualified tech support.
One of the so many advantages of the company is that our products are engineered from broadcast people to broadcast people: thanks to the very open and friendly relationship with our customers, the customers themselves give us useful suggestions for the improvement of the software: it is so that we succeed in getting a complete and reliable product at an extremely competitive price.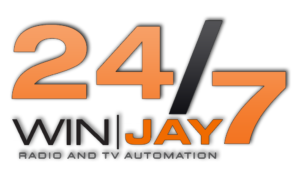 Driven by the necessities of our customers, our products satisfy the demands of any broadcaster, from the local radio/TV stations to regional networks. Our products are continually updated with the progress of modern technologies. We offer the best and more competitive solutions so that our customers know to be able to count on us: for our company, this is the best form of advertising. Thanks to it, we are certain that with the time we"ll also get a great success on the International market.'
Please learn more about Winjay Company to: http://www.winjay.net/en
For more informations about our prtoducts please go to: http://www.winjay.net/en/applications
Similar Posts: