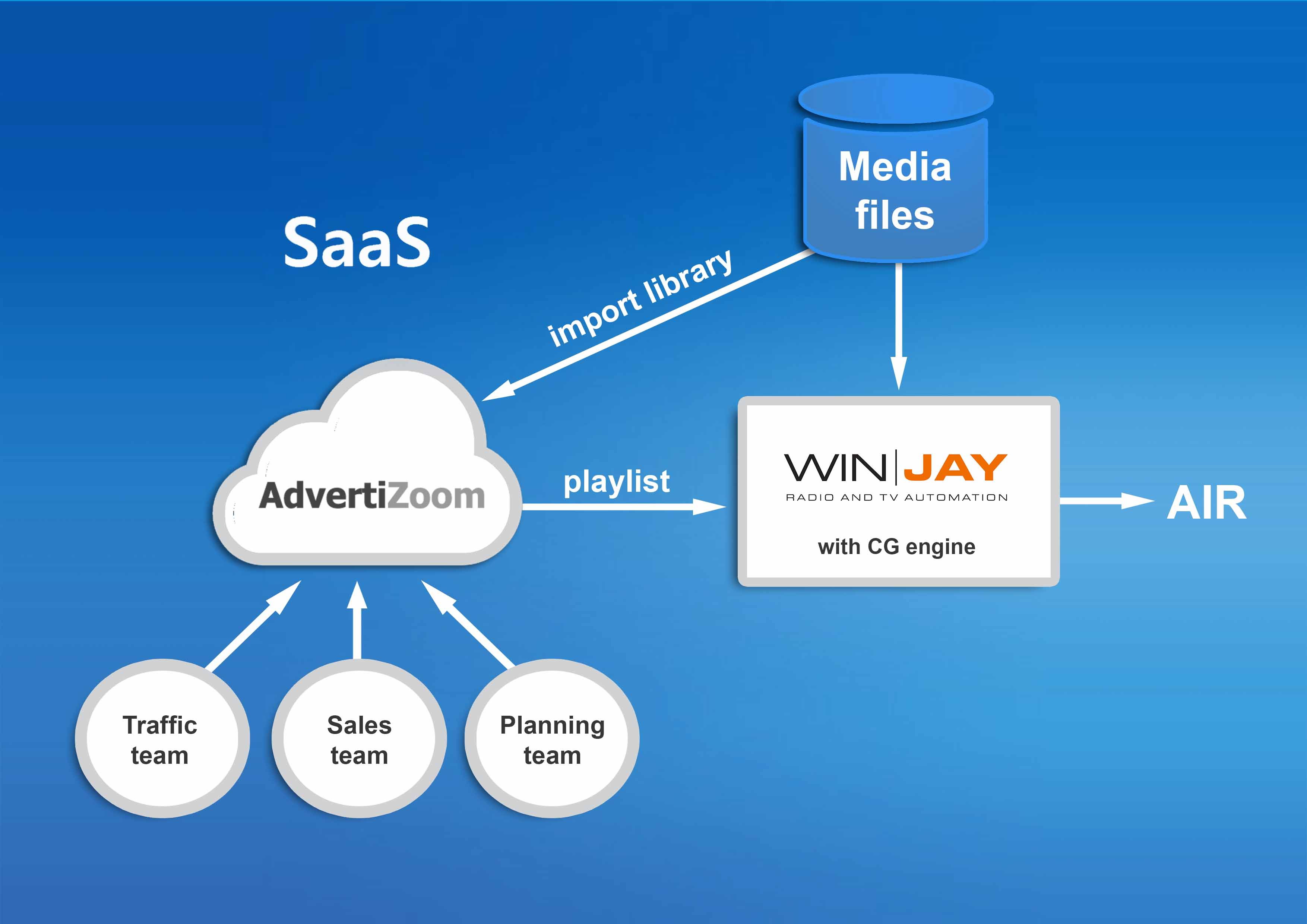 Playout MoviejaySX now partner of Advertizoom
Topic: TV Playout, IP Playout, Multiformat Playout, MoviejaySX, Advertizoom
Advertizoom is a cost-effective business and advertising management platform for radio and TV channels. Provided as a cloud based service, Advertizoom is aimed at management of broadcasting workflow, media and resource planning, advertising sales, traffic and media library.
Thanks to the SaaS approach, Advertizoom system significantly reduces management costs and maximizes revenue through analytical algorithms. The system operates via a secure website and has a regular online support.
For more informations please visit: http://advertizoom.com
For more informations about our products please visit: www.winjay.net
Was this post helpful?
Let us know, if you liked the post. Only in this way, we can improve us.